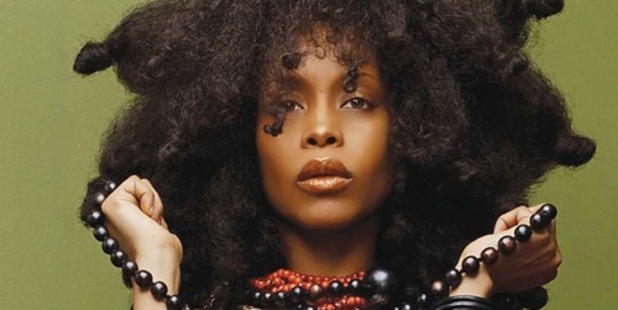 Grammy winning artist Erykah Badu will perform a one-off show in Auckland in April.
The R&B-influenced neo-soul singer, last here for the Splore festival in 2012, will perform at The Civic Theatre on April 10.
TimeOut reviewer Lydia Jenkin said Badu could "do no wrong" at Splore with a "powerful, elegant and staunch performance".
"Her set was a masterful display of nu-soul, charging through an hour or so of hits like Soldier, Love Of My Life, I Want You and On and On. Erykah Badu-right was the catchphrase of the evening, as she could do no wrong with her stunning voice, and super cool drum pad solos and interludes."
Tickets go on sale on November 21 at 9am through Ticketmaster.
Meanwhile, veteran soul-rock band The Doobie Brothers are also heading to Auckland in and will play at the Civic on Friday April 25.
The original Doobie Brohters started out in the early 70s California and had hits through the decade such as Listen To The Music, What A Fool Believes, Takin' It To The Streets before disbanding for much of the 80s.
The current eight-piece line-up, which played some regional outdoor shows back in February, features two founding members - guitarists Tom Johnston and Pat Simmons.
Tickets for the Civic show go on sale via Ticketmaster on Thursday November 28 via Ticketmaster.