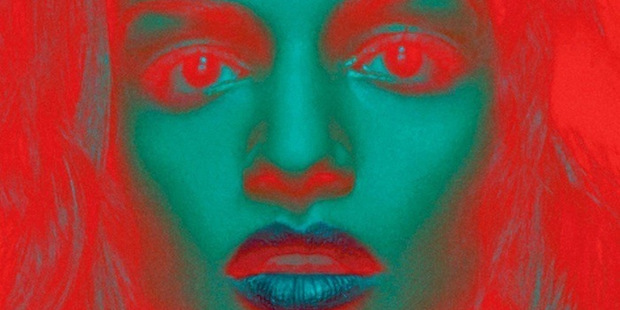 "I've got a reputation" sings M.I.A. halfway through her long-dalayed fourth album. Has she what.
The Sri Lankan- born, London-based troublemaker sparks controversy with her every move - from her spitfire lyrics to her boundary-pushing videos and outspoken opinions.
Until now, her music has always been one step ahead of the curve, but that changes on Matangi, an unfocused, surprisingly dated album that includes only occasional bursts of the kind of forward-thinking, global-minded mash-up she's capable of.
Mostly, M.I.A. seems to be throwing as much noise at the wall as she can, hoping some of it sticks. On the slurred g-funk of Bad Girls, the supersized breakdowns of Bring the Noize and ridiculous reggae of Double Bubble Trouble, it works. But Y.A.L.A is too shouty, the title track is a simple reworking of her 2007 hit Boyz, and aTENTion is so annoyingly AutoTuned you'll hit skip every time.
Come Walk With Me is much better, a love song for internet addicts with ADD that moves from breezy ballad to balls-out banger with ease, and finds M.I.A cooing the line "There's nothing that can touch me now".
That's not true any more, but at least the intent is still there.
Stars: 3/5
Verdict: Noise terrorist's wonky, weird return.
Click here to buy Matangi by M.I.A.
Follow @nzherald_ent on Twitter for all the latest entertainment news.
- TimeOut