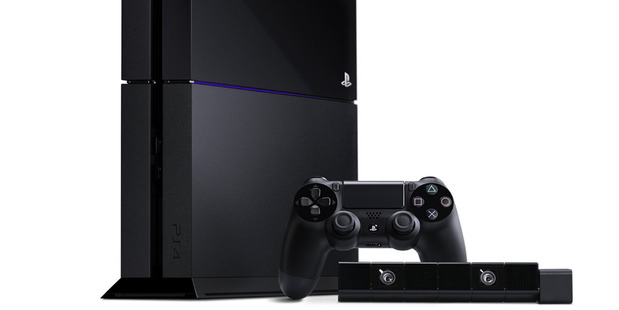 It's going to be one of the hottest gaming consoles on the market by the end of November, but thanks to Sony, PlayStation and TimeOut you could own it two weeks before everyone else!
That's right: Enter our competition to win yourself a PlayStation 4, a PlayStation Plus subscription and a bunch of games and blu-ray discs and you could become the first person in New Zealand to own the hyped new console from Sony.
Here's what you'll win: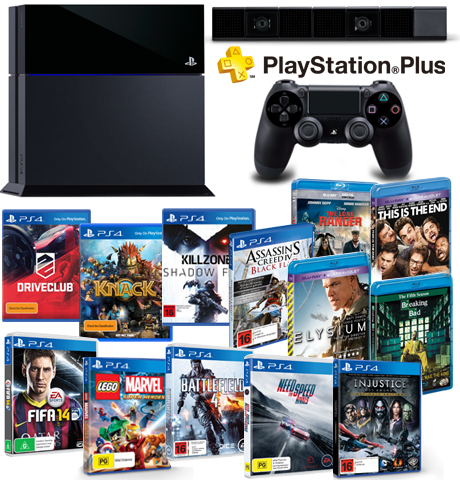 * A PlayStation 4 console, Dualshock controller and camera.
* A full games package (as each is released): Killzone: Shadow Fall, Drive Club, Knack, Assassin's Creed IV, Injustice Ultimate Collection, Fifa 14, Battlefield 4, NFS Rivals, and Lego Marvel Super Heroes.
* A 12-month subscription to PlayStation Plus.
* Blu-ray copies of This is the End, The Lone Ranger, Elysium and season five of Breaking Bad.
All of this will be delivered on Monday, November 18 - that's almost two weeks before the PlayStation 4 goes on sale in New Zealand on November 29.
To enter, here's what you have to do: Scattered through today's edition of TimeOut in the New Zealand Herald are three Killzone drones from the new PlayStation 4 game.
Find them, note down the page number they're on, then input your details and the three page numbers the drones appear on and you're in the draw. It's that easy!
Terms and conditions are included underneath the entry form below. Good luck!
TERMS AND CONDITIONS
Information on how to enter and prizes form part of these Terms and Conditions. Entry into this competition is deemed acceptance of the Terms and Conditions.
1. Entry is free and open to residents of New Zealand. Employees of the Promoters, the Promoters' associated companies, the Promoters' agencies and partners associated with this promotion and their immediate families are ineligible to enter.
2. The Promoters reserve the right to withdraw this promotion or any part of this promotion should their ability to fulfill due obligations be limited at any stage by any form of technical failure.
3. To enter the promotion, entrants must provide their full name, current and valid email address, and phone number ("Eligible Entrants").
4. Entries must be received by the Promoters during the Promotional Period. The Promoters accept no responsibility for late, lost or misdirected entries.
5. Promotion commences at 7am on Thursday, November 7, and will finish at 12pm on Friday November 15, 2013 ("Promotional Period").
6. The prize draw will be held on Friday, November 15, 2013.
7. The winners will be notified by telephone or email. Inability to contact the winners by close of business of the prize draw will result in the prize being forfeited and a further draw will be conducted.
8. The prizes included in the Playstation 4 prize pack are detailed above. Some games have age restrictions and the winner will need to show ID to prove they are over the age restrictions to receive those games. Other games will not be able to be included until their release date.
9. The Promoters' decision is final and no correspondence will be entered into.
10. The prize is not exchangeable or transferable and cannot be taken for cash.
11. The winners consent to their names and submitted photos being used for public relations purposes relating to this promotion.
12. By ticking the optional box "I am happy for APN (publishers of nzherald.co.nz) to email me information and promotions that may be of interest", entrants acknowledge that they are agreeing to receive future emailed communications from the Promoters. Entrants' personal information will be stored on a database by the Promoters. A request to access, update or correct any information should be directed to the Promoters at the addresses set out below.
13. The Promoters are nzherald.co.nz, owned by APN Digital, 46 Albert Street, Auckland, New Zealand.