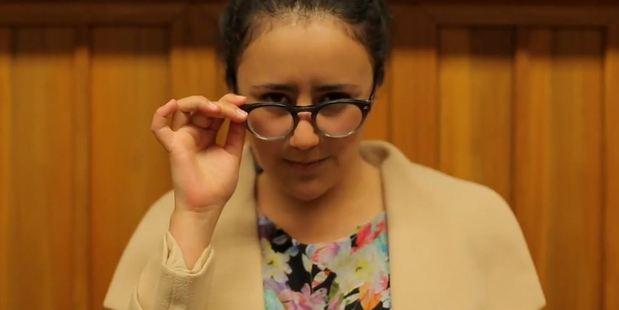 The University of Auckland Law Revue has chosen Lorde's Royals for their latest parody, called Lawyers.
The group of budding lawyers, who were behind a controversial parody of Robin Thicke's Blurred Lines, released Lawyers on YouTube yesterday.
It parodies life as a student lawyer to the tune of Royals, Lorde's hit about seemingly unattainable wealth which today earned its fifth week at No. 1 on the US singles charts.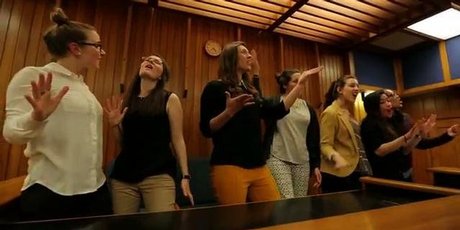 Lawyers includes lines like: "We want that dream career / But right now we're like, student loans, shit pay, handouts from the government / Part-time jobs, live at home, on the phone to Study Link / Because we're gonna be lawyers, lawyers ... "
And: "Let me be your lawyer, lawyer / You can call me QC / Baby we'll sue / You'll find me on Shortland Street."
The group made international headlines with their "feminist parody" version of Blurred Lines, called Defined Lines, earlier this year, which earned more than three million views and was briefly banned by YouTube.
The follow-up Snap Chat, sung to the tune of Akon's Smack That, was a parody of the social media app phenomenon.
All three songs were part of skits for their annual live University of Auckland Law Revue that ran August 28-30 earlier this year, with the videos filmed afterwards.
- nzherald.co.nz