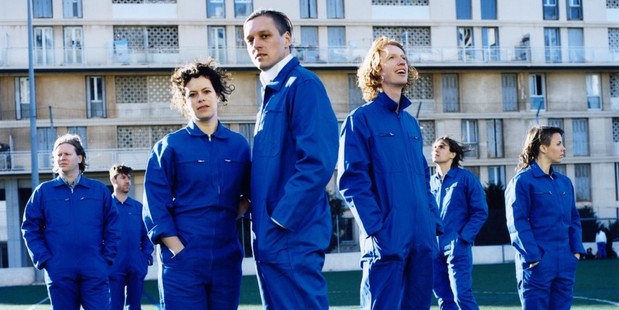 Welcome to this week's nzherald.co.nz playlist - a new feature that allows readers to stream curated music from Herald staff.
We're looking back at the music month that was, bringing you some great new releases from October. Check out tracks from the latest albums of Big Day Out head-liners; Pearl Jam & Arcade Fire. As well as new music from Katy Perry, Paul McCartney, Moby, Sleigh Bells, New Zealand's David Dallas and more. Enjoy.
Today's playlist was curated by entertainment reviewer Rachel Bache. Follow nzherald_ent on Spotify for more playlists.
Follow @nzherald_ent on Twitter for all the latest entertainment news.
- nzherald.co.nz