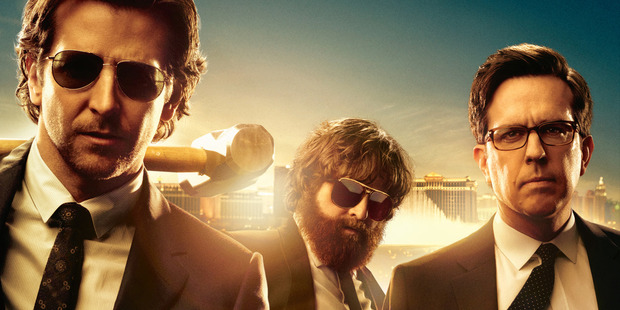 The boys are back for one last ride in The Hangover Part III and we've got the ultimate prize pack to give away to five lucky fans!
Two years post-Bangkok, with disaster-magnet Leslie Chow (Ken Jeong) supposedly locked up in a Thai prison, Phil, (Bradley Cooper), Stu (Ed Helms) and Doug (Justin Bartha) are finally living blissfully uneventful lives.
That is until their best friend Alan (Zach Galifianakis) ditches his meds, goes off the rails and triggers a final odyssey of comic mayhem.
Director Todd Phillips saves the best for last in this hysterically funny, action-packed epic conclusion to his incomparable Wolfpack Trilogy.
The Hangover Part III is out now, and to celebrate we've got five prize packs to give away. Enter your details in the form below to be in to win.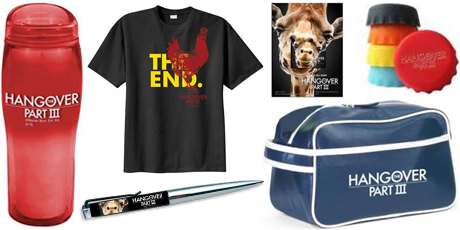 Each pack includes:
* A copy of The Hangover Part III on DVD.
* A The Hangover Part IIIT-shirt (size Large)
* A The Hangover Part IIItoilet bag.
* A set of The Hangover Part IIIbottle tops.
* A The Hangover Part III pen.
* A The Hangover Part III drink bottle.
* A The Hangover Part III screen cleaner.
* You must be aged over 16 to enter this competition.