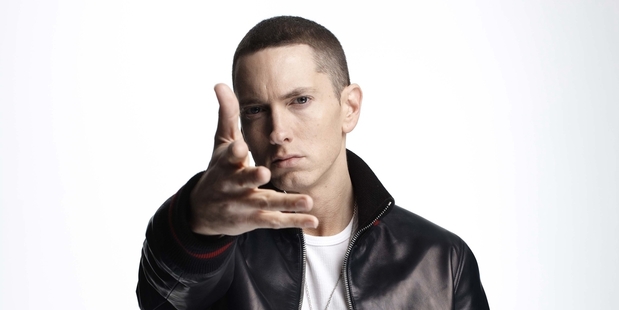 New information has been revealed about Auckland's February hip-hop festival featuring Eminem, including ticket prices and suggestions that it could become an annual event.
And one local rapper included on the bill says the American hip-hop superstar's first New Zealand show will be like "seeing Michael Jackson when I was 12".
The line-up for Rapture, a one-day hip-hop festival to be held on Saturday, February 15 at Auckland's Western Springs, was announced on Monday, with Eminem topping a bill that also features US rappers Kendrick Lamar and J Cole, and Kiwi star David Dallas.
TimeOut understands promoters are in negotiations with at least two other American hip-hop stars to join the line-up.
Ticket prices range from $105 for a spot on the hill to $155 for the Terrace and in the GA Red Zone. If you want a spot in the Lose Yourself Zone front of stage, it will set you back $299.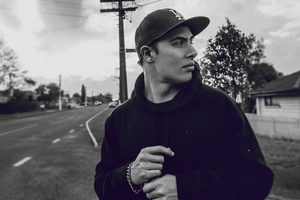 Dallas told TimeOut that even if he wasn't playing, "I'd drop everything to go see the show".
"It's huge. I've been listening to Eminem since he first came out. He has definitely influenced me and pretty much the rest of hip-hop. It's a big deal."
In a statement, veteran Australian promoter Paul Dainty suggested Rapture wouldn't be a one-off festival.
He called it "an annual event with a long-term vision of showcasing the best of hip-hop at affordable prices."
For it to succeed, organisers needed to get everything right, Dallas said.
"I feel like we need something like that - a hip-hop event put on by reputable promoters.
"Eminem doesn't announce many shows, so everyone's pretty aware that they're not f****** around."
Dallas called Eminem the "rock star" of hip-hop, the likes of which we may not see again.
"He's a generational star now. Kids that have grown up, they won't have known a time without Eminem. If you're a hip-hop fan in New Zealand, it'll be like seeing Michael Jackson perform when I was 12.
"I'm not sure there are going to be stars that big any more."
Tickets for Rapture go on sale on October 31 through Ticketmaster. Pre-sale, VIP and fan packages are available online.
Rapture featuring Eminem, Kendrick Lamar, J Cole and David Dallas
When and where: Western Springs, Auckland, Saturday, February 15