While Lorde has certainly gained ground in the international music market lately, she's not the only Kiwi doing it. However this artist is cracking a different niche entirely.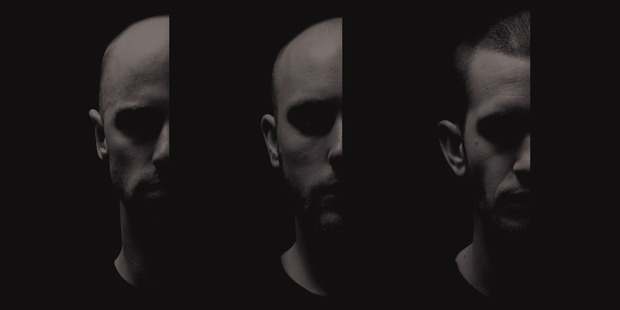 Auckland metal band Ulcerate has had significant exposure in the international metal scene with the release of their new album Vermis.
The three-piece play a distinctive brand of heavy music labelled as "atmospheric death metal".
With over 20,000 Facebook likes, their unique and original sound has gained them a cult following from around the world.
In 2011 they signed to large American metal label Relapse Records. The label has been home to some of the biggest names in modern metal including Mastodon and The Dillinger Escape Plan.
Drummer Jamie Saint Merat says their strong following hasn't come about overnight.
"Every album it's gotten a little bit better and a little bit better. After we released our first two demos I would send out CDs for review everyday and you don't get much back because you're nobody.
I think there's a threshold where all of a sudden they realise you're worth something."
The band formed in Hamilton in 2000 when Jamie and guitarist Michael Hoggard began writing music together in high school. To date the band has released four full-length albums, two EPs, and has toured throughout the United States, Canada, Europe and Australia.
With the release of their new record the band plans on spending time on the road next year. This will include a spot at France's Hellfest one of Europe's largest metal festivals.
"We have to pinch ourselves that this is actually happening for us now cause it hasn't up until quite recently."
Jamie says the band has reached a point where "the money side of things is easing up a bit.
"The only obstacle for us now is that horrendous 30-hour flight to get to another continent."
Ironically he says that being from New Zealand has largely worked in their favour.
"Its actually a bonus being from New Zealand because you have that exotic buzz going on. People appreciate that you're making an effort to come from the other side of the planet to see them."
While the band has a following, Jamie makes it clear they're not pursuing it as a full-time career as it's purely about their love of playing heavy, abrasive music.
"We're not about making money, that's why we have jobs. We really love playing this music and it excites me like nothing else."
-NZ Herald Online