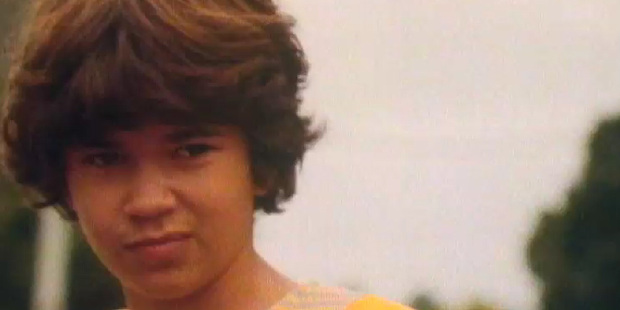 Cult Kiwi TV show Terry Teo is making a comeback.
NZ On Air has agreed to give $1.3 million for six new 30 minute episodes of the 80s series about a savvy 12-year-old surviving the mean streets of Auckland.
It will air on TV2.
Terry Teo started as a comic in 1982 before being transformed into a popular children's TV series in 1985.
Adrian Bell starred as Terry Teo in the original series, which also featured guest performances from former Prime Minister Robert Muldoon and comedian Billy T. James.
Its theme song was composed by Muttonbirds frontman Don McGlashan.
The new series will be directed by Gerard Johnstone and produced by Luke Sharpe, who has made music videos for Op Shop, Che Fu and helmed the 48 Hour Film Festival-winning short A Fairly Good Tale.
Steve Ballantyne, the original author Terry Teo, showed his excitement at the series being resurrected in a post on Twitter.
RT @gemmagracewood: @DylanReeve @SteveTheSkeptic @dylanhorrocks TERRY TEO IS COMING BACK TO TV!!! #stillhappy #METOO

— Steve Ballantyne (@SteveTheSkeptic) October 10, 2013
NZ On Air funding was also given for a new series of youth-targeted 'romantic whodunnit'Girl vs Boy.
"It is significant to have two quality locally-made drama series for young people - a real sign that programme-makers, broadcasters and NZ On Air value this audience," said NZ On Air chief executive Jane Wrightson.
Watch the first episode of Terry Teo:
- nzherald.co.nz