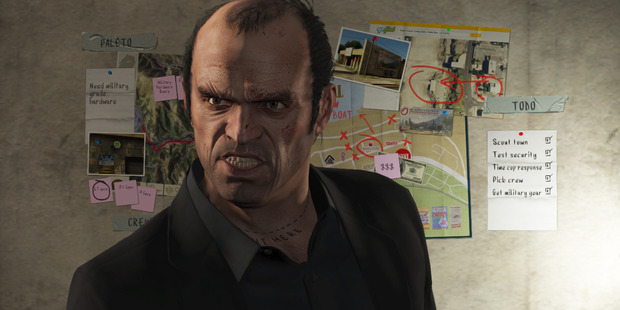 Guinness World Records have proclaimed Grand Theft Auto V the fastest selling game in a 24 hour period.
The much-lauded title achieved a staggering 11.21 million units sold in the first day it was on sale, resulting in some US$816 million (NZ$984 million) dollars in revenue.
A Guinness World Records representative told GameSpot that the numbers were derived after working "directly with Rockstar Games on obtaining the figures".
However a representative from Take-Two Interactive - GTAV's publisher - seemed to deny the claim, stating "the numbers in their announcement didn't come from our company," and that "we can't verify its accuracy and we haven't commented on GTA V's performance beyond the two releases that we issued".
No sales data specific to Grand Theft Auto V in the New Zealand region is available.