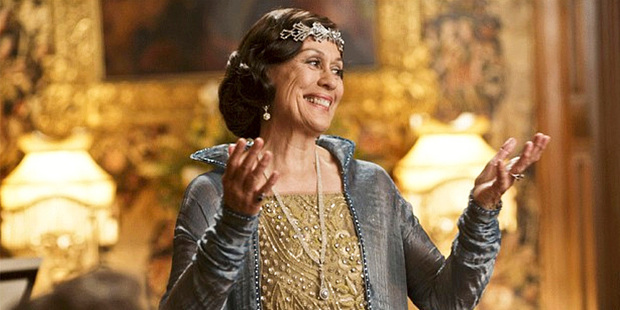 A UK critic has slammed Dame Kiri Te Kanawa's guest performance on the hit TV drama Downton Abbey.
Telegraph opera critic Rupert Christiansen said the New Zealand singer "sounded rather worse" than her character - the Australian opera great Nellie Melba - in an episode screened in Britain last night.
"Recordings of the Australian soprano dating from that era demonstrate singing far more secure and shapely than Dame Kiri's.
"Sharp unsteady intonation, heavy vibrato and tastelessly swooping portamento vitiated what fragments we heard of her performance of two arias by Puccini and a song by Dvorak."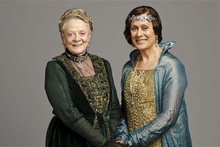 A scene showing Downton character Mrs Patmore in rapture at the performance was "scarcely convincing", Christiansen said.
The more realistic reaction came from maid Anna Bates, who "whisperingly complained of a headache", he said.
Christiansen was also sharply critical of Dame Kiri's acting.
He said her lines were "stiffly parroted and nervous"
They reminded him that "even in her glorious vocal prime she had never been much of an actress".
"I greatly admire the shrewd casting of Downton Abbey, but this was not one of its happier inspirations."
Dame Kiri has previously spoken of how thrilled she was to be invited to perform on Downton.
"I nearly choked when I saw the email that invited me," she said.
She named her dog "Abbey" to celebrate her role on the hit show.
"It was a long day but I made it longer by staying up most of the night," she said.
"The most incredible thing is I took my two dogs along and Lady Carnarvon didn't want those anywhere near the place but the thing is during the time I was expecting doggy number three and she's called Abbey as in Downton.
"She's my little Downton prize."
Season 3 of Downton Abbey is set in 1922 and sees the characters dealing with the death of Matthew Crawley (Dan Stevens).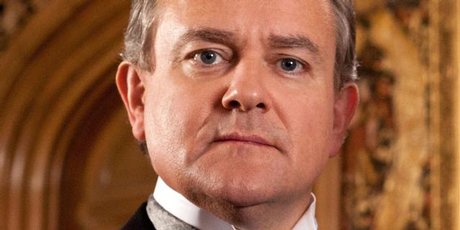 - nzherald.co.nz