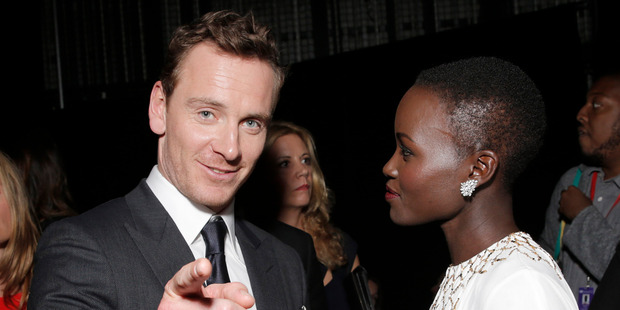 A top Hollywood actor is heading to New Zealand next month to film a Western - in the South Island.
Michael Fassbender is starring in Slow West, a UK-New Zealand co-production that is set in Colorado but will have scenes filmed in New Zealand.
Fassbender, known for his roles in science fiction films Prometheus and X-Men: First Class, is tipped to play Silas, a mysterious traveller.
A New Zealand-based unit publicist for the film yesterday confirmed Fassbender had been cast and said filming will be done at various locations in the South Island.
Shooting is set to begin in the middle of next month.
The spokeswoman would not go into specific details about the filming schedule and the rest of the cast, saying they were waiting for approval from film officials in Britain before releasing anything publicly.
The NZ Film Commission granted funding towards production of the film earlier this year.
NZFC spokeswoman Gina Rogers said she could not reveal how much money had been invested by the agency as they were yet to publish that amount publicly.
Slow West's New Zealand-based producer is Rachel Gardner.