As the Emmys get underway, we name the shows that should win the main categories and give our picks for who will end up with an award.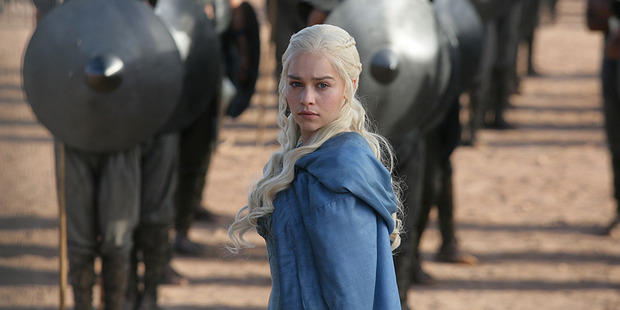 Best miniseries/movie
Kiwi-made drama Top of the Lake will have to crash Liberace's party to win the best mini-series/movie title. Jane Campion's unsettling, dreamy drama was shot around Queenstown. It has been a critical favourite, with praise poured on the performance of lead actress Elisabeth Moss (Mad Men).
However, it has tough competition. Behind the Candelabra, starring Michael Douglas as Liberace and Matt Damon as his lover Scott Thorson, has the kind of hand-me-down Hollywood glamour that traditionally gets results at the Emmys.
If the critics had their way, Top of the Lake would be a shoe-in. However, awards ceremonies don't usually play out that way. Two Hollywood titans undergoing physical transformations and playing against type will likely be too much for voters to resist.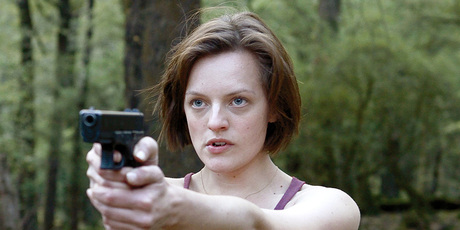 Best drama series
Game of Thrones, Breaking Bad, Downton Abbey Mad Men, Homeland and House of Cards. Best drama is the category where all the heavyweights of TV square off.
Homeland won last year. Mad Men won the four years previous. It looks like neither will get the prize this year, with most pundits picking either Game of Thrones or Breaking Bad to take out the best drama title.
Breaking Bad deserves to win. Its writing is second-to-none, ratcheting up tension by the minute and keeping fans glued to the spectacular unraveling of a high school chemistry teacher turned meth cook. Bryan Cranston is in the middle of a career-defining turn as Walter White.
But the title will likely go Game of Thrones. Its third season featured one of the most memorable TV scenes ever, in the Red Wedding. Writers D.B Weiss and David Benioff masterfully pieced together a coherent story arc, despite working with a cast that seemed to stretch into the hundreds and action that played out across continents.
Adding to that, Emmy voters have struggled to fully succumb to the charms of a show about the production and distribution of crystal meth. They may wait off until next year before finally giving in to the the blue and rewarding Breaking Bad for its final season. Even Game of Thrones author George R.R. Martin thinks so.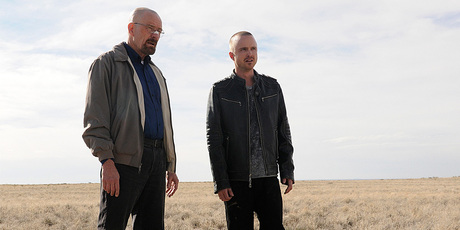 Best Comedy
This category has been an annual coronation ceremony for Modern Family. It is tipped to win a fourth straight Best Comedy Emmy in 2013. Only this time the show doesn't deserve it.
Just about any other nominee would be better. Louie C.K's show Louie is hilarious and hugely influential. 30 Rock deserves to be seen off in style after turning in a great final season.
This could be the year voters finally turn down Modern Family's combination of commercial and critical success. 30 Rock should edge it out. After all, it's literally now or never.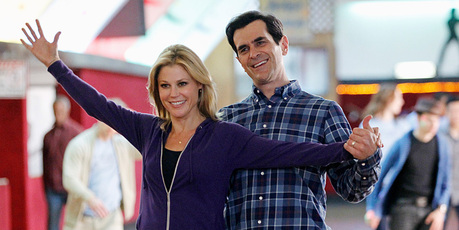 - nzherald.co.nz