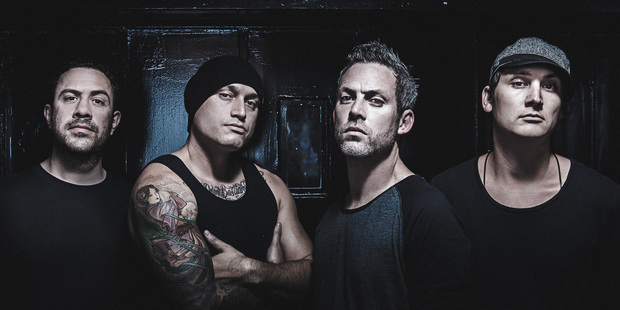 The line-up for next year's Wellington Homegrown festival has been announced, with Blacklistt, Six60 and State of Mind set to headline the popular event.
Also confirmed to be performing at the all-day Waterfront event on February 15 are The Black Seeds, Sons of Zion, Ladi6, DJ Sir-vere, The Feelers, Opshop, Villainy, Head like a Hole, Smashproof, @Peace, Awa, PNC & Pieter T, Savage and Dane Rumble.
For more on the line-up, visit www.homegrown.net.nz. Earlybird tickets went on sale this morning at 9am, for $79 (+ booking fee) - that's $20 cheaper the the full ticket price.
A second Homegrown line-up announcement will be made on October 28, taking the line-up to 60 acts across eight stages.
Meanwhile, hip-hop crooner Cody Chestnutt - best known for his collaboration The Seed (2.0) with The Roots - will perform here in October.
Chestnutt, who retreated from the limelight after releasing his near-classic double album The Headphone Masterpiece in 2002, will perform at Wellington's Bodega on October 21 and The Tuning Fork at Auckland's Vector Arena on October 22.
Tickets are available now through Ticketmaster. Both events are R18.
Elsewhere, Toronto-based noisemakers Metz are planning a December visit with two shows in Wellington and Auckland.
The super-aggressive trio perform at Wellington's Bodega on December 12, and Auckland's Kings Arms on December 13.
Tickets go on sale on September 19 through Under the Radar, Real Groovy, Slowboat and RPM.
- nzherald.co.nz