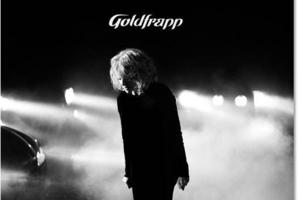 Goldfrapp have, for now, put the synth-pop of Head First behind them and returned to a stripped back, ethereal vibe on Tales of Us.
Much of the record plays out like a warm and dreamy film score, from the quiet simplicity of the opener Jo, to the lush guitar of Drew and the haunting and soaring strings of Ulla.
This is a magical album that stacks up well against the British duo's earlier, and in my opinion, best work.
Stars: 4/5