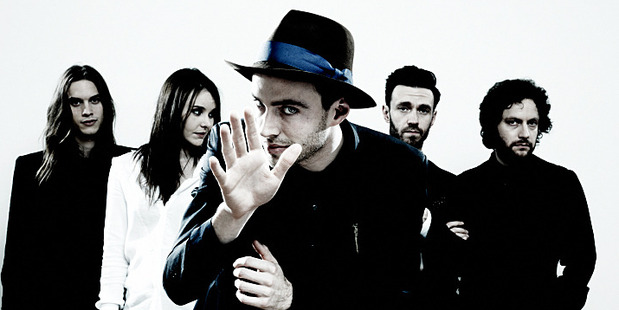 The Veils have revealed a previously unreleased song to help Syrian refugees.
The five-piece alternative band fronted by Kiwi-native Finn Andrews announced the release of A Falling Star on Facebook this morning.
It is available for a 'name your price' download at The Veils' Bandcamp page.
All proceeds from sales go toward the Mercy Corps' project devoted to helping refugees fleeing civil war in Syria.
"As the political dance goes on, we'd like to do our modest part for the refugees fleeing the war in Syria, many of whom are children, now orphaned and alone," the band's post says.
A Falling Star is produced by Nick Launay, who has also worked with the Yeah, Yeah, Yeahs and Nick Cave.
The UN has described the conflict in Syria as the worst humanitarian crisis since the Cold War.
It has left more than 100,000 dead, created about 1.7 million refugees and displaced another five million people inside Syria.
Aid agency Tearfund's summary of the Syrian refugee crisis: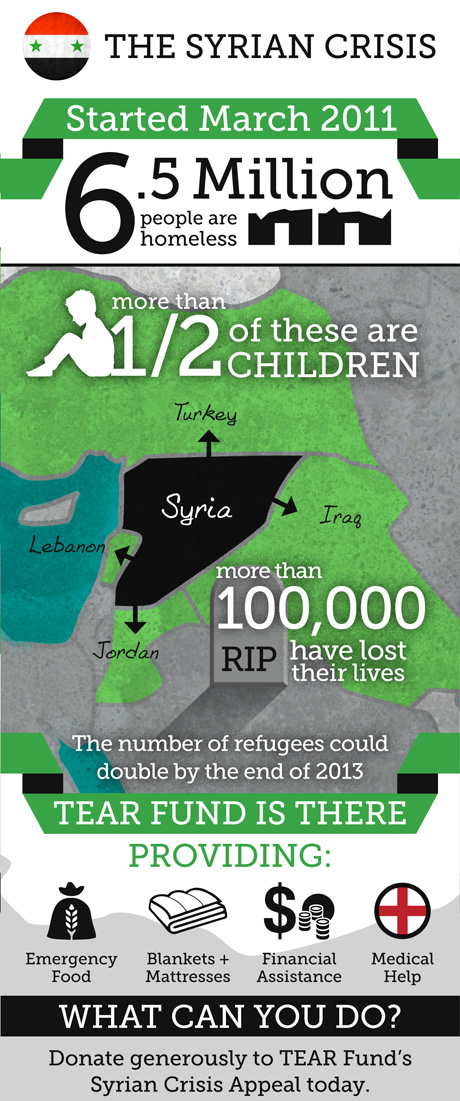 - nzherald.co.nz