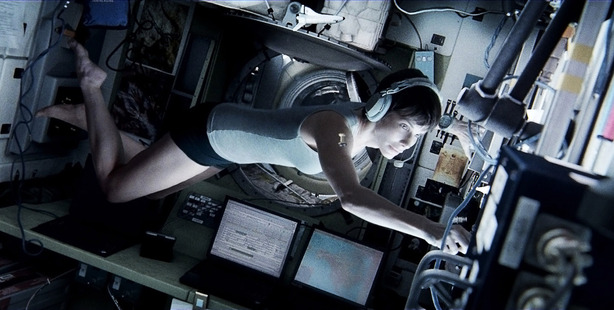 It comes with a thrilling trailer that shows a spaceship catastrophe and critics say it is one of the year's best films - but star Sandra Bullock says Gravity was hell to shoot.
Directed by Children of Men's Alfonso Cuaron and also starring George Clooney, Gravity tells the story of three austronauts flung into space by a collision with Russian space debris.
Gravity has had astoundingly positive reviews ahead of its New Zealand release and currently sits at 100 per cent approval rating on Rotten Tomatoes.
But Bullock says the realistic nature of the film came from a "painful" shooting process that left her wishing death on Cuaron.
"It was just frustrating, painful and isolating," Rolling Stone reported Bullock as saying at a press event at the Toronto Film Festiva.
"I wanted to kill (producer David Heyman) and Alfonso regularly. So all of your hate, and your anger and your rage, you just give forth in your work and hope it translates onscreen.
"It was an amazing experience to be able to do as an actor but, I think, more importantly as a woman - (the role) could have very easily gone to a man."
Rolling Stone said the film was shot in a nine-by-nine black box with actors suspended from cables as they had objects hurled at them.
Reviewers have heaped overwhelming praise on Gravity.
"This isn't just the best-looking film of the year, it's one of the most awe-inspiring achievements in the history of special-effects cinema," wrote from London publication TimeOut.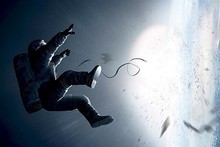 "If the film past is dead, Gravity shows us the glory of cinema's future. It thrills on so many levels. And because Cuar?ón is a movie visionary of the highest order, you truly can't beat the view," wrote Time's Richard Corliss.
"A masterclass in fluid camerawork, bold, unfussy imagery and special effects that put most recent Hollywood blockbusters to shame," wrote Jon Frosch from the Atlantic.
Gravity releases in New Zealand on October 3.
- nzherald.co.nz