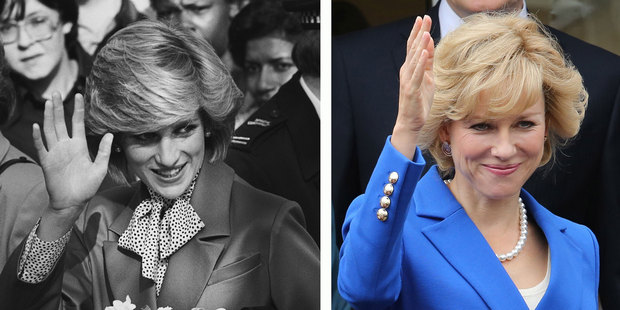 Critics have savaged the new Princess Diana biopic as an "atrocious" effort that manages to be both overwrought and dull.
Diana, which stars Oscar-winner Naomi Watts as the Princess of Wales, premiered in London last week.
But before Watts even got a chance to walk the red carpet, the film was being hit with a storm of criticism.
The Daily Mirror's David Edwards gave the "fabulously awful film" a single star.
He said it was guilty of getting its characterisation of Diana drastically wrong.
"The Queen of Hearts has been recast as a sad-sack singleton that even Bridget Jones would cross the street to avoid."
Watts "looks, acts and sounds nothing like the Princess of Wales", Edwards said.
"Wesley Snipes in a blonde wig would be more convincing."
The Guardian film critic Peter Bradshaw said the film was a "tabloid fantasy" of how famous people act in private.
It presents a "distorted, sugary and preposterous" impression of Diana, he said.
"I hesitate to use the term 'car crash drama', he said. "But the awful truth is that, 16 years after that terrible day in 1997, she has died another awful death."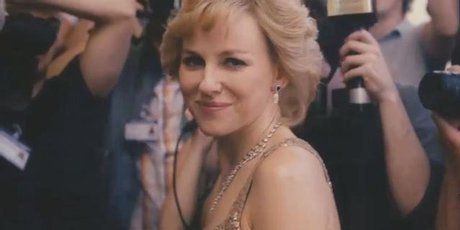 The Times' critic Kate Muir gave the film one star, describing it as "atrocious and intrusive".
Muir took aim at the film's script, which she labelled "squirmingly embarrassing".
Mail on Sunday critic Peter Tookey was slightly more charitable, saying the film "is not as tacky or sensationalist as one might fear".
However, its script was poorly written, with Watts' co-star Naveen Andrews having to deliver a series of "windy inanities" in his role as heart surgeon Hasnat Khan
"This film is conclusive evidence that the bottom of the royal barrel has been scraped once too often."
Only The Daily Express gave the film a positive review.
It said Diana was a "must-see" which will "leave the audience in tears".
- nzherald.co.nz