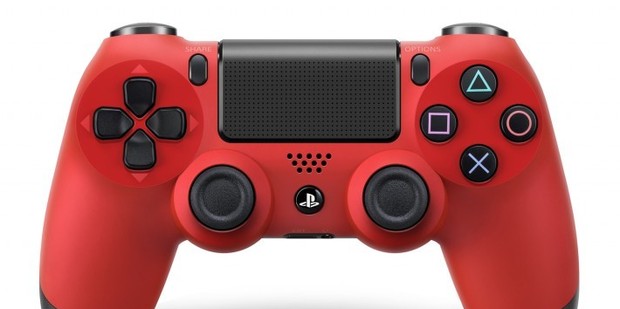 Coloured wireless controllers will be available for the Playstation 4, it has been confirmed.
Sony announced today that it will introduce new colour variations in "Magma Red" and "Wave Blue".
Magma Red and Wave Blue represent two of the most popular colours among PlayStation users.
The two-toned look with the vivid Magma Red and Wave Blue along with black further enhances the stylish look of the DualShock 4.
The Playstation 4 will be out in New Zealand from 29 November 2013 with an RRP of $649.