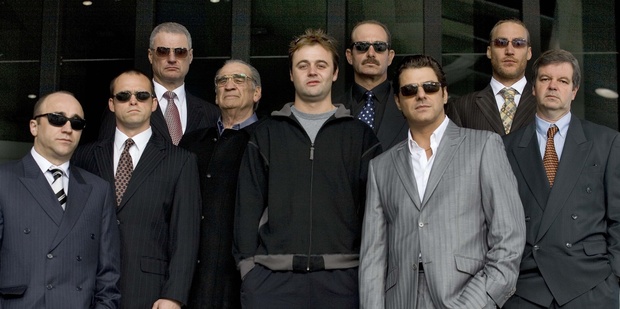 The original Underbelly cast will reunite for a new TV drama based on the story of Melbourne-based criminal Tony Mokbel.
Robert Mammone will reprise his role as Mokbel in the new Screentime project for the Nine Network, reports News Ltd.
Actor Vince Colosimo will again play Alphonse Gangitano - as he did in the original Underbelly series in 2008.
Mammone says he's delighted to continue the story they couldn't tell the firt time around.
"Portraying such an enigmatic character is always a challenge but this is one that I'm hugely looking forward to," Mammone told The Australian.
Also returning for he show are Gyton Grantley as Carl Williams, Les Hill as Jason Moran, Madeleine West as Danielle McGuire, Simon Westaway as Mick Gatto, Gerard Kennedy as Graham Kinniburgh and Kevin Harrington as Lewis Moran.
Titled Fat Tony & Co, the series will cover the 18-month-long manhunt for Mokbel and the dismantling of his drug empire.
Filming will begin in Melbourne on Monday.
- AAP