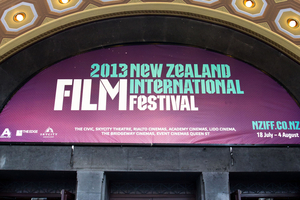 International Film Festival organisers in Wellington are feeling the effect of post earthquake jitters.
A slump in ticket sales has been noted - when usually they'd be peaking just a few days out from the start of the festival.
Director Bill Gosden said they had been assured by theatre operators that all the venues showing films have been cleared.
None suffered damage in the recent shakes.