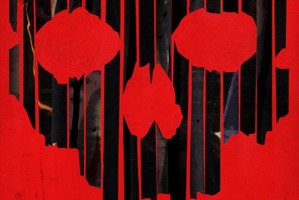 The original V/H/S was one of the unexpected horror highlights of last year's film festival, an original and claustrophobic thriller that relied on original ideas from a variety of filmmakers to provide its scares.
The sequel, screening as part of this year's festival, is based on the same concept: A couple break into a house and stumble upon a creepy room filled with TV screens and video tapes; As they start watching them, horrible things happen.
It's a great way to frame what is essentially a collection of short films. But few of the segments here live up to what was provided in the first, with only a first-person zombie-cam and an occasionally scary cult nightmare providing any kind of thrills.
Too often it descends into silliness - a haunted eye implant (WTF?) segment opens the film, and the alien abduction sequence has been done many, many times before - meaning V/H/S is starting to look as aged as the video tape format it relies upon.
Stars: 2/5
More information: www.nziff.co.nz
Follow @nzherald_ent on Twitter for up-to-the-minute entertainment news, videos and reviews.
- nzherald.co.nz