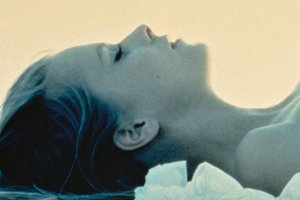 The first album by Beady Eye - Oasis minus Noel Gallagher - surprised many by not being too terrible. This, the second, attempts ambition and progress, care of production from TV on the Radio's Dave Sitek, who adds many a bell and whistle, starting with the massed brass blast of opener Flick of the Finger and ending with the synthesizer-scorched Start Anew 10 songs later.
But if the sonic blueprint has widened, Beady Eye's chief problem remains. Frontman Liam Gallagher, may have given Oasis its Lennon-meets-Rotten vocal snarl, but without big brother's songwriting help, here, he's often stuck in chorus-challenged songs where the verses pile on one hippie-dippy sub-Beatle nursery rhyme after another. Sure, the title of Don't Brother Me may be some reference to the Gallaghers' sibling enmity but the song itself is nearly eight minutes of hazy, lazy balladry that sounds like it's been run through an app that takes half-baked song ideas and renders them Instagram-like into something approximating Tomorrow Never Knows. Elsewhere, this has its moments when the energy distracts from the lack of song nous - like the Magic Bus groove of Shine a Light - but Be suggests the mouthy Gallagher jnr would be well advised not to let the music do the talking.
Stars: 2/5
Verdict: Or not to Be ...
- TimeOut