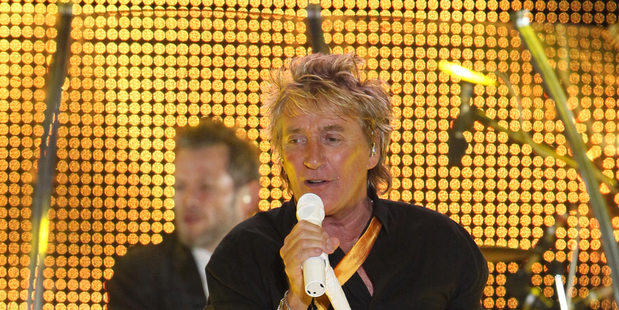 The date for the 2014 Mission Concert has effectively been pencilled in and speculation over next year's act is already hotting up.
A notice reading "date announcement coming soon" has appeared on the Mission Concert website but the main act is yet to be signed off.
"We were hoping we were going to get it last week," SEL operations manager Garry Craft said yesterday.
"Things are well under way but as it is every year, it is all down to getting that final confirmation in place - getting the signature."
An "artist" has been in negotiations with SEL.
"Yes, we have been speaking with them. It is all under way."
Asked if those "speaking" calls were being made to the US or Europe, Mr Craft laughed and simply said "somewhere in the world".
He had been overseas and was due to arrive back at SEL's Queensland office today and said he would be immediately back onto the Mission arrangements.
"But at this stage we can't say when that date announcement is likely to be."
One thing he was able to confirm was that the main act was "definitely not" the re-formed and touring band Fleetwood Mac.
"No, that didn't work out," he said, pointing out that the band had arranged to play a New Zealand concert in December.
Subscribers to the Mission Facebook page have begun speculating already, with Tom Petty, Billy Joel and Mark Knopfler getting mentions.
Of ex-Dire Straits man Knopfler, Mr Craft said earlier this year that he would fit the bill pretty well.
"I like Mark Knopfler - it would be good to get him here."
Former Bee Gee Barry Gibb was the headline act at this year's event.
For more articles from this region, go to Hawkes Bay Today