MediaWorks' unusual restructuring deal appears pass $22m tax obligation to taxpayers.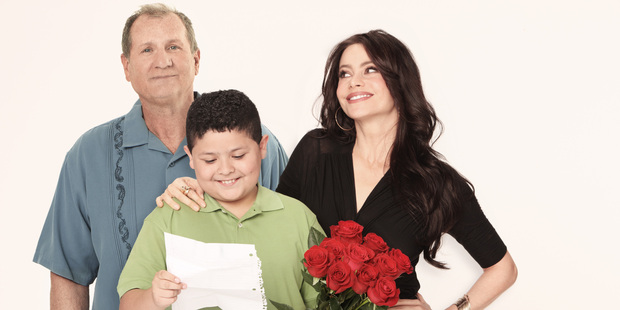 Taxpayers may wind up covering for MediaWorks because of an unusual restructuring deal that appears to free the company from a possible $22 million obligation to the Inland Revenue Department.
MediaWorks bankers, led by Westpac, put the company in receivership with KordaMentha yesterday, though bosses at the broadcast company say it is "business as usual".
Senior lenders, owed about $400 million, have formed a new company, and the debt has been reduced from $700 million to $100 million along the way.
The lenders, who also include the Royal Bank of Scotland, Rabo Bank, the Bank of Scotland, Morgan Stanley, hedge fund TPG and Oaktree Capital Management, have been talking about a restructuring for months and with bankers at the start of the year.
Because the same parties are involved in the disposal and the purchase of the assets, the deal's second part, going from receivership to the new entity, shouldn't take long.
KordaMentha receiver Michael Stiassny said that under the new arrangements, a disputed $22 million debt to the IRD before the courts was likely to be unpaid.
Meanwhile, the new owners have been trying to renegotiate a Fox TV deal that provides top shows such as Homeland, Family Guy and Bones.
Staff say change is coming. Reality TV producer and new board member Julie Christie is being tipped to play a bigger part in running the company, especially TV3, once it returns into the hands of banks.
MediaWorks operates TV3, channel Four and radio stations including Radio Live, The Rock and More FM.
Last month, Ms Christie and Australian company director Rod McGeoch were using the receivership and structure changes to re-negotiate an $18 million deal with Fox TV, industry sources say.
The pair will be part of the board which will eventually run the restructured MediaWorks.
Fox TV shows such as Modern Family are among TV3's biggest hits.
Fox shows that did not draw big audiences were put on Four, but the future of Four was not clear.
"They want to be able to pick and choose more," said a source.
MediaWorks negotiated its deal with Fox TV last year after giving up another United States deal with CBS with shows such as 60 Minutes.
MediaWorks chief executive Sussan Turner and receiver Brendon Gibson yesterday said it was "business as usual" for the firm. Ms Turner said no staff or creditors would be out of pocket or out of a job while receivers negotiate details of the new firm to be controlled by lenders. She said the company was interested in getting the best value out of its programming. The incoming board members went with management to Los Angeles programme-buying markets last month in a consultancy role and Ms Christie had met Fox officials.
The receivership should ease MediaWorks' banking woes.
Fox shows on TV3
*Bones
*Homeland
*Modern Family
*Sons of Anarchy
*The New Normal