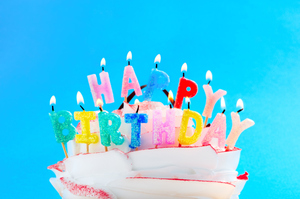 A class action is being brought in the US to remove copyright over the world's most-performed song, Happy Birthday To You.
A New York company wants to make it free for all to use.
It paid a $1500 licensing fee to Warner Music to use the song, but now wants the money back.
Good Morning To You Productions wants the song to go into the public domain and for Warner to refund the millions it has earned over the years.
The song was written by sisters Patty and Mildred Hill and Warner bought the copyright in 1998.
They hold it until 2030.