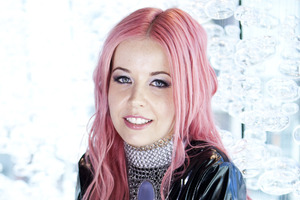 Just like the contestants, Sunday night reality TV shows MasterChef and The X Factor have been vying for the affections of judges - the viewing public.
Both networks are claiming victories in different demographics.
The X Factor Sunday night premiere on April 21 attracted 482,640 viewers, aged five and over. By last Sunday, the numbers had dropped a little to just over 400,000, but in the key 25 to 54 age group, numbers were steady with around 216,000 last week.
MasterChef drew 586,490 five and over viewers - it's highest over the five week period. Around 250,000 people in the 25 to 54 demographic tuned in.
MediaWorks publicity manager Rachel Lorimer said The X Factor was a huge success for TV3.
"It's exciting to see The X Factor, in mid-season, performing as strongly as MasterChef has as it approaches its finale.
"Now that we are into live shows, we know the ratings will just keep on building."