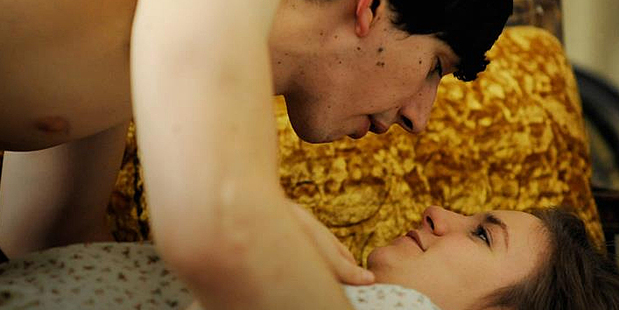 Actress Lena Dunham can't laugh off an X-rated version of the TV series Girls.
Hustler recently revealed a porn parody version of the star's popular HBO sitcom, entitled This Ain't Girls XXX.
The actress immediately tweeted that the thought of the raunchy video "disturbed" her and now she has let followers in on the reasons why.
"Okay, I wracked my brain to articulate why I can't just laugh off a porn parody of Girls and here are 3 reasons:" she wrote.
"1. Because Girls is, at its core, a feminist action while Hustler is a company that markets and monetizes a male's idea of female sexuality.
"2. Because a big reason I engage in (simulated) onscreen sex is to counteract a skewed idea of that act created by the proliferation of porn,
" 3. Because it grosses me out," Dunham wrote.
Dunham went on to write: ""It's important to me to be honest about the complexities of having that out in the world."
Girls has often been described as a less glamorous take on Sex and the City and follows a group of four, strong female characters in New York City. The show is also not shy about portraying sex in a realistic, candid way.
Hustler's parody focuses on Dunham's character Hannah and her on/off boyfriend Adam.
- Cover Media