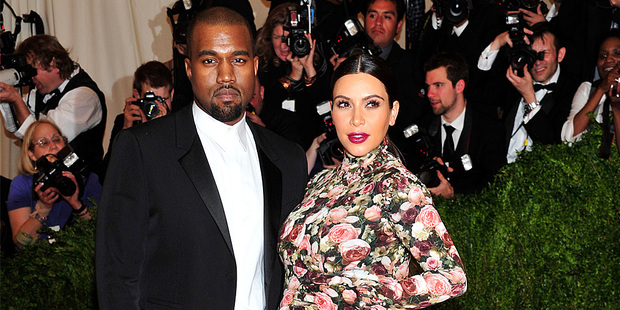 Khloe Kardashian has slammed the "scum" who criticise her pregnant sister Kim's body.
She is disgusted by remarks about her Keeping Up with the Kardashians star's weight in recent weeks and blasted those who insult someone "growing another life inside of her".
In a letter published on Kim's website, Khloe wrote: "I find it disturbing that society loves to critique a woman's shape no matter how beautiful or happy she may be within herself.
"I can not tolerate one more vicious attack on my sister ... For anyone to ever criticize a woman who is growing another life inside of her is true scum in my eyes."
The 28-year-old star praised Kim - who is expecting her first child with boyfriend Kanye West - for the "magnificent" way she has handled her critics and begged her not to let them get her down.
She continued: "I commend you for not putting your head down and going into hiding like so many would. You live your life and you try to make the best out of a tough situation.
"I need you to know how truly magnificent you are! You may be one of the most beautiful women I have ever laid my eyes on. Your beauty runs deeper then just what some may see.
"I know the beauty of your soul. Please never let anyone take that from you!"
- Bang! Showbiz