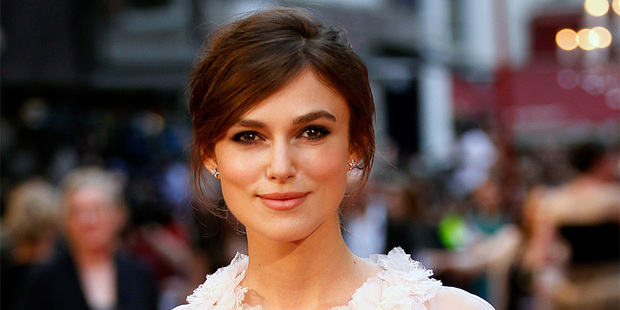 She married on screen with great fanfare in romcom Love Actually - but Keira Knightley's real-life nuptials were a much more laid-back affair, judging by photographs published over the weekend.
The actress, 28, married musician boyfriend James Righton in a small town-hall ceremony in the south of France, with just a handful of friends and relatives present.
Knightley, who first found fame in Bend it Like Beckham and has since appeared in the Pirates of the Caribbean films as well as Pride and Prejudice, Anna Karenina and Atonement, wore a short strapless off-white dress with a tulle skirt and a Chanel crop jacket.
Her new husband, the keyboardist in indie rock band Klaxons, wore a dark blue suit and a pale blue skinny tie for the occasion.
Both accessorised with sunglasses while Knightly - the face of Chanel's Coco Mademoiselle perfume - also had a garland of flowers around her head.
The couple, who became engaged last year and have recently moved to a multi-million dollar home in East London, left the ceremony in Mazan, near Avignon, to the applause of their 11 guests and were ushered into a silver Renault Clio.
A reception is believed to have taken place at Knightley's mother Sharman Macdonald's nearby estate, with guests reported to include actress Sienna Miller and designer Karl Lagerfeld.
In an interview last month, Knightley said she did not want an extravagant wedding day.
She said: "We're not big wedding types. I don't need to have all that. I'm just trying to enjoy the engagement bit."
The pair were introduced to each other by mutual friend, the presenter Alexa Chung, after Knightley split up from her boyfriend of five years, Pride and Prejudice co-star Rupert Friend.
Oscar-nominated Knightly recently appeared on the Sunday Times Rich List with a fortune of £30 million (NZ$54.7 million). Later this year she can be seen in comedy Can A Song Save Your Life? and thriller Jack Ryan.
See: The hall where the wedding was held and the nearby reception venue.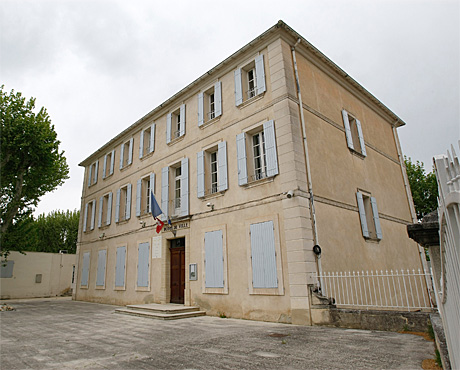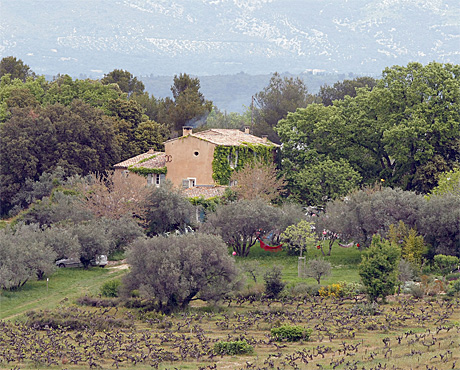 - PAA