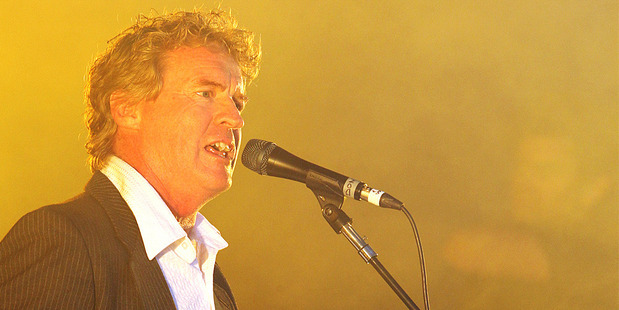 Kiwi stars including Don McGlashan, Anika Moa and Lawrence Arabia are teaming up to help one of Auckland's most iconic theatres.
The musicians have signed on to play the Support the Vic Series at the 101-year-old Victoria Cinema in Devonport.
Moa opened the series with a sold-out show in April, while Mutton Birds and Blam Blam Blam star McGlashan will play the theatre tomorrow night.
The Support the Vic series is aimed at raising the $93,600 needed to buy a digital projector.
Theatre arts manager Philipp Jaser said without the new equipment, the Vic will not be able to participate in any film festivals or even screen any movies after the end of the year.
It has already turn down three Kiwi film makers who wanted to use the theatre to premiere their movies, he said.
"Digital projection technology will make the screening of films much easier and will allow us to include content that would otherwise be difficult and expensive to project onto the big screens."
The Adults star Julia Deans will play the Vic on May 25. She will be followed by Lawrence Arabia in June and Anna Coddington in July.
Who: Don McGlashan, Julia Deans, Anna Coddington, Lawrence Arabia
What: The Support the Vic series.
When: Don MacGlashan, 8pm, May 4, Julia Deans, 8pm, May 25.
Where: The Victoria Theatre, 56 Victoria Parade, Devonport.
How much: $30 pre-sales, $35 on the door.