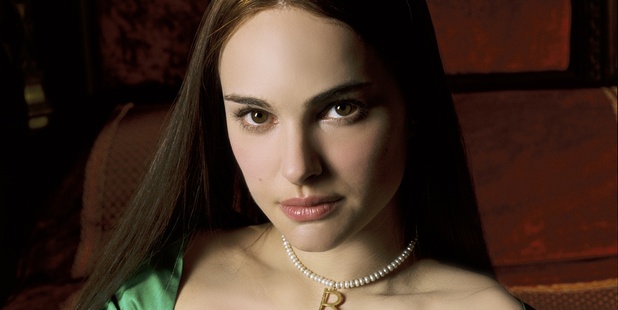 Snowtown filmmaker Justin Kurzel will direct actor Michael Fassbender and Natalie Portman in Shakespeare's tragedy Macbeth on the big screen.
The Prometheus star will portray the doomed Scottish king in an upcoming project directed by Aussie Kurzel.
Portman will play Lady Macbeth in the reworked movie adaptation opposite Fassbender. The pair became friends on the set of director Terrence Malick's untitled new film about Austin, Texas' music scene.
Shooting is expected to begin later this year, after Fassbender completes filming on the forthcoming X-Men: Days of Future Past.
Directors Orson Welles and Roman Polanski have previously adapted the classic work for film in 1948 and 1971, respectively.
Fassbender won't be the first actor from the mutant superhero franchise to play Macbeth - his co-star James McAvoy recently won critical acclaim and an Olivier award nomination for his turn as the king in a West End revival of the play, while Alan Cumming, who portrayed Nightcrawler in X2: X-Men United, is currently starring in an ambitious one-man production of the tragedy on Broadway.
- WENN