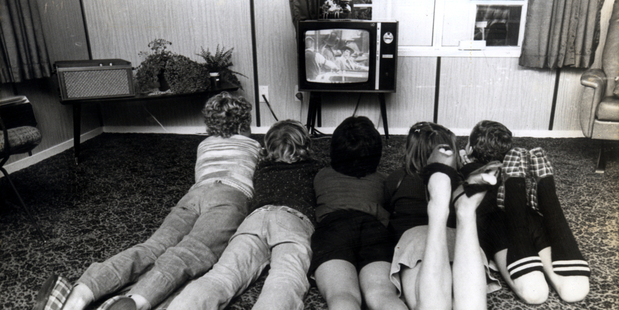 Analogue televisions in the South Island will show nothing but static today after a switch to digital overnight.
A Go Digital spokeswoman said about 98 per cent of South Island households which had televisions had already made the switch, so were not affected when the change occurred at 2am today.
The digital switch-over occurred for Hawkes Bay and the South Island's West Coast in September last year, the rest of the South Island switched this morning, and the rest of the North Island will make the change in stages later this year.
Most of the country had already converted to digital television, with about nine out of 10 households in Auckland having made the change, the spokeswoman said.
Previous concerns that installers would be unable to deal with the backlog of people wanting to install digital television had abated, and there did not appear to be any outstanding issues.
Digital TV promises better picture and sound quality, more channels, and other features such as on-screen TV guides.
Households that have Freeview or Sky are already watching digital TV so don't need to do anything, unless they have other TV sets which have not gone digital.
Those watching analogue TVs don't need to get a new television to go digital, but may need to buy a set-top box and possibly a new aerial or satellite dish, depending on their existing equipment and where they live.
The lower North Island and the east coast of the North Island go digital on September 29 this year, followed by the upper North Island on December 1.
- APNZ