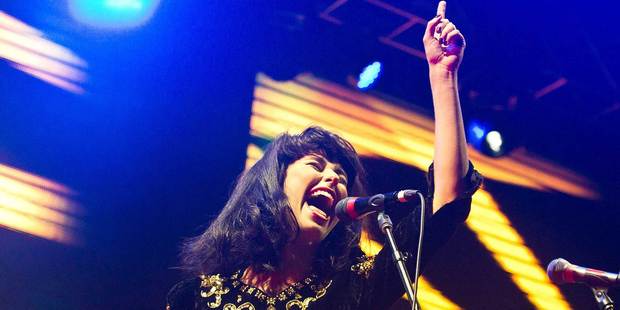 Grammy award winner, and Hamilton-born singer Kimbra has donated the guitar that helped her rise to stardom, all in the name of charity.
The Fender electric guitar was Kimbra's first serious guitar, which her parents bought for her in 2002, costing about $900 at the time.
Its now been donated to Hospice Waikato's Montana Catering Bucket List Banquet, and will be auctioned off at a fundraising dinner next month.
Waikato Hospice Chief Executive, Craig Tamblyn says it's likely the guitar will bring in the big dollars.
He says someone has already placed a bid for $500 because they'd heard it had once belonged to Kimbra.