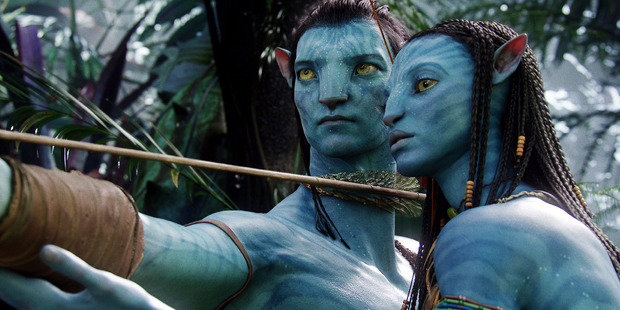 Avatar director James Cameron says Peter Jackson had it easy making The Lord of the Rings trilogy.
He told Life Goes Strong it was harder making movies with no source material.
Peter Jackson had it easier adapting JRR Tolkien's source material for The Lord of the Rings and The Hobbit, he said.
"I'm working on Avatar 2 and Avatar 3. I was talking the other day with Peter Jackson and said, 'You had it easy dude. You had the books when you did the second and third Lord of the Rings. I have to create my own books in my head and extract a script from it."
Cameron said New Zealand was the inspiration for the fictional world Pandora, which is the setting for the Avatar films.
Living at his Wairarapa farm is helping him write Avatar 2 and 3, he said.
"I'm living in Pandora right now...
"As a writer, I need isolation. I'm calling you from New Zealand right now where I'm writing on a little farm. When you live in a special world like Pandora, you have to live in that world."
Cameron has committed to make back-to-back sequels to Avatar, which was the highest grossing film of all time.
- nzherald.co.nz