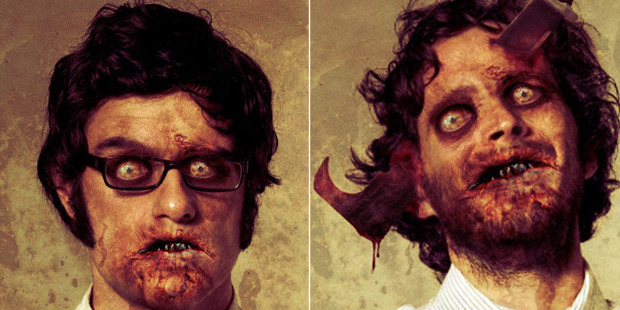 Producers of the TV series The Walking Dead are drumming up interest in the acclaimed show with an app allowing people to transform themselves into zombies.
The Dead Yourself app is aimed at promoting the second half of the AMC show's third season.
It allows users to transform photos of themselves and their loved ones into shots of disgusting, mangled, flesh-eating zombies.
We decided to test drive the app with a few famous New Zealand faces and can report it works extremely well.
See more photos in our gallery.
Email your own zombie pics here.