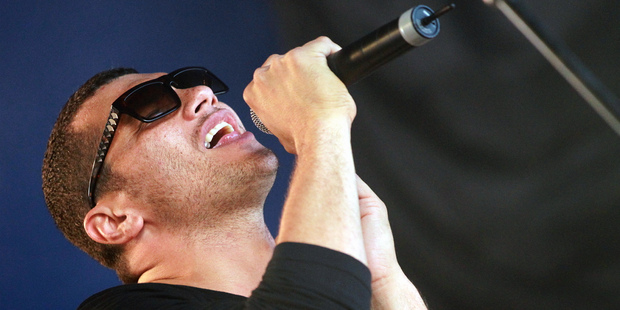 New Zealand's Got Talent judge Jason Kerrison is going back to his day job as frontman for band OpShop, who have announced a national tour with a difference.
The 12-date jaunt this month and next is titled Hits and Giggles - they're taking stand-up Brendhan Lovegrove along to provide the laughs.
It's been more than two years since OpShop have headlined an NZ tour.
"We are not very funny," admits Kerrison. "So, yeah, let's tag in Brendhan. It's about time we hit the road again, hung out with friends and fans in some old haunts."
For full tour dates and tickets, go to eventfinder.co.nz
Meanwhile, Los Angeles-based Kiwi singer-songwriter Greg Johnson heads out on a 10-show 20th Anniversary Tour that will tie in with the release of his 10th album, Exits, on November 9. For more information and tickets go to gregjohnsonmusic.com.