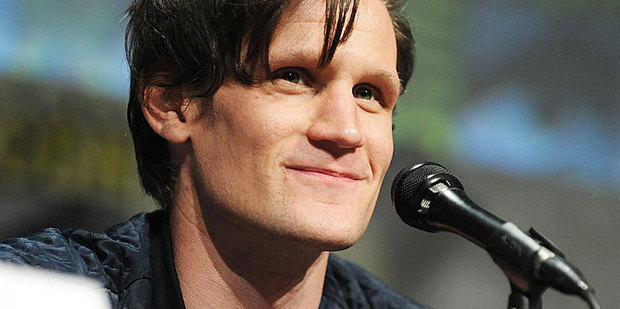 Doctor Who boss Steven Moffat says there is no movie about the Time Lord on the cards - and dismisses suggestions of a film as a "weird fantasy".
It comes after Harry Potter director David Yates delighted fans by saying a big screen adaptation was in development.
However, in an interview with US magazine Entertainment Weekly, executive producer Moffat stated there was nothing in progress.
The BBC television series is soon to return for a further series with Matt Smith playing The Doctor.
"There isn't a film," Moffat said. "That was all some weird fantasy going on somewhere.
"That whole proposal was not true, did not happen. I can say that with authority because, as far as the BBC is concerned, I'm the voice of Doctor Who.
"So if I say it, it's true. The BBC own Doctor Who and, for the moment, I run it for them. So I can assure you definitively that was all nonsense."
The TV boss - who has also won acclaim for his Sherlock adaptations - said Yates had never been signed up to work on anything, although he had expressed an interest.
Moffat said there would "hopefully" be a film at some future date, and it would star whoever was playing the Doctor at the time.
"It will be absolutely run by the Doctor Who production office in Cardiff. It will feature the same Doctor as on television."
- PAA