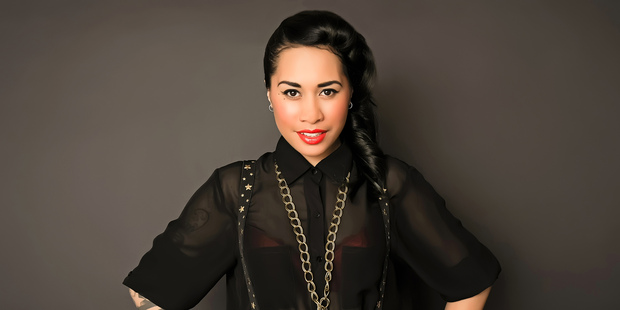 Hot new music acts are more likely to receive public money under a scheme devised to fend off the unpopular and old.
New Zealand On Air is reviewing its Making Tracks music funding service after 12 months. The agency believes many new bands have received a leg-up since the system was overhauled last year.
"There was a perception in the old days that the lists [of recipients] were dominated by the same old names," said NZOA's New Zealand music manager Brendan Smyth. "So what we tried to do with that cap was to open up opportunities for artists to come through."
Bands to gain funding and make the charts included Iva Lamkum and Five Mile Town.
Smyth said the new system generally gave funding to more bands, in smaller sums. The previous album-based funding model has shifted to focus more on singles and online audiences.
"It's no longer only about commercial radio, it's more about the range of broadcast media ...
the whole motivation behind that change was to increase diversity."
The old system dished out hundreds of thousands to some bands who kept asking for money. The Feelers had $371,000 from October 1997 to last August, an average of about $2200 a month.
Some repeat beneficiaries were commercially successful, others less so. Autozamm had $213,250 from 2003 to 2011. Music writer Simon Sweetman publicly pilloried them for suckling the taxpayer teat while barely troubling the charts. In response to criticism, Autozamm made a video, The Review, portraying their critic as an obese pedant. The video was widely disliked.
Autozamm were unavailable for comment but their manager said the band just wanted "to move on".
See Autozamm's video at: http://bit.ly/NbzSfe
Making tracks
* 1216 applications for funding
* Funding approved for 324 projects
* $1.51m for 151 recording and video grants
* $1.038m for 173 video-only grants
* Of those 324 projects, 172 deemed mainstream (53 per cent) and 152 alternative
* 40 per cent of recipients are new artists
Source: New Zealand On Air