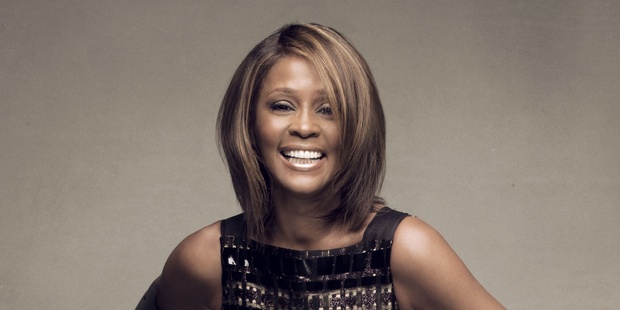 Late pop diva Whitney Houston's final recording has been released.
The bubbly track, Celebrate - a duet with former American Idol winner Jordin Sparks - debuted on Ryan Seacrest's radio show yesterday.
The song, produced by R Kelly, will feature on the soundtrack to upcoming film, Sparkle, a remake of the 1976 movie about a Motown female group.
Houston plays the mother to the three sisters in the group, one of which is played by Sparks.
Sparks performed a musical tribute to her late co-star at last night's Billboard Awards in Las Vegas, singing Houston's hit I Will Always Love You.
Houston was also awarded a posthumous Billboard Millennium Award at the ceremony, which was accepted by the singer's daughter Bobbi Kristina Brown.
She took to the stage with Patricia Houston - her mother's sister-in-law and manager - and paid tribute to Houston: "I really want to say thank you to everyone who supported us through it all.
"Not just from when it was good but when it was bad, too. Thank you for showing that much love, because she deserved it ... I'm just blessed to have been in such an incredible woman's life. There will never be another one, ever."
The late legend passed away at the age of 48 on the eve of the Grammys in February. A coroner determined cocaine use and heart disease contributed to her death.
On February 7, four days before the singer died, producer Harvey Mason Jr described Houston as feeling "really positive" while recording her vocals for Celebrate.
"She got in the booth, started her vocal session with a prayer as she always did, and worked for about three to four hours," he told People.com.
"We ended the session dancing around the control room while she said 'Turn it up! Turn it up!' She was so fun-loving."
Listen to the track, and check out the trailer for Sparkle, below:
Sparkle opens in New Zealand cinemas on October 25.
- Blogger Bites Back