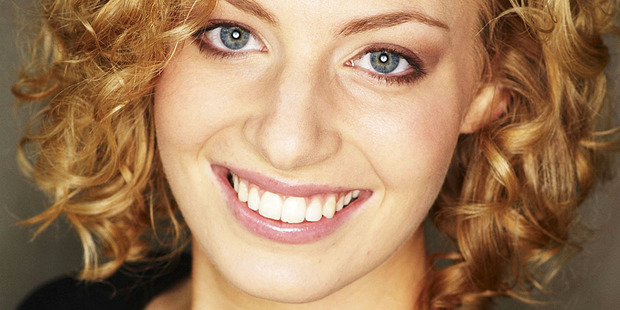 A cleanout of The Wiggles has seen a woman join the Australian children's musical troupe for the first time.
Emma Watkins, who has served as the group's back-up dancer for the past two years, will join the group in place of Yellow Wiggle Greg Page.
Page, along with Jeff Fatt (Purple Wiggle) and Murray Cook (Red Wiggle) will leave the group after wrapping up a Celebration Tour that begins this month and end in Australia in December.
Only Anthony Field (Blue Wiggle) will be the original member of the Hot Potato singers, with Lachlan Gillespie replacing Fatt and and Simon Pryce replacing Cook.
Watkins, 22, is a professional dancer and joined the Wiggles two years ago, reported AdeleideNow.com.au.
She started out as Fairy Larissa before her role expanded to include Dorothy the Dinosaur and Wags the Dog.
She said it was an honour to become the first female Wiggle.
"I've been a huge fan of The Wiggles since I was a little girl, so it's a huge privilege to be invited to wear one of the skivvies and perform for a whole new generation of children," she told AdeleideNow.
The departing trio said the demands of touring and performing had taken their toll, and they wanted to spend more time with their families.
"We've been entertaining children around the world for 21 years and it's important that we plan for the future so that The Wiggles can keep wiggling in the years to come," Cook said in the statement.
- Herald online