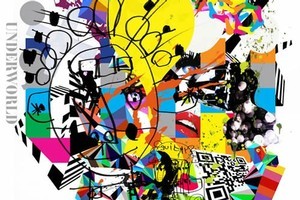 The concept behind the British dance duo's latest album is this: they write the songs and send them out to a bunch of collaborators who give them their unique spin.
So there's everything from the feelgood jazzy drum 'n' bass of Scribble (with Welsh producer High Contrast), the gentle post-punk oonst of Grace (with Dubfire), and the anthemic cheese of Diamond Jigsaw (with Paul van Dyk).
Overall it's the veteran dance band's best album since 1999's Beaucoup Fish.
-TimeOut