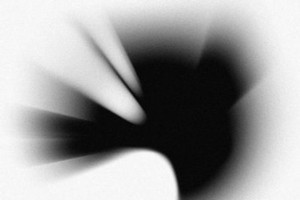 Rating: 3/5
Verdict: Rap rockers ambitious gamble kind of pays off
The time comes for most bands when - for the sake of credibility and currency - they have to do something challenging and unlike anything they've done before.
So step on up to the arty chair Linkin Park.
It would be easy to bag the mega-selling Californian six-piece's latest effort, which debuted at No. 1 here last week, because while they don't quite nail their lofty sonic ambition there are moments of intrigue, innovation and attitude.
However, there are also some cringey moments, like the dated sounding Blackout with its angry (but not very scary) vocals, Robot Boy is lovely but dreary, and Burning in the Skies has a camp canter to it.
Still, you know you're in for something different right from the start with the album's two, yes two, introductions - one's a smouldering build-up, the other some famous words from atomic bomb godfather Robert Oppenheimer.
It might sound a little pompous, but only because it's Linkin Park - chances are it'd be fine if Muse or the Mars Volta did it.
The music is at its best on the noisier and punchier tracks like When They Come For Me, a sauntering, Eastern-influenced tribal industrial mantra; and then there's Waiting For The End which is an odd mix of sunny dancehall, soaring balladry, and distorted riffs, yet somehow it works.
They still do loud-soft catchy rap rock better than they do arty, out-there, and ambitious. But there's always a next time.
-TimeOut