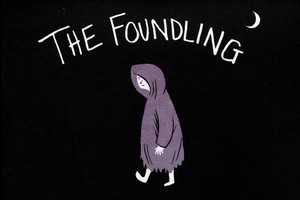 Rating: 3/5
Verdict: Sombre theme, but not entirely depressing.
American country-folkie Mary Gauthier has turned the clock back almost 50 years and is revisiting her traumatic childhood.
She didn't need to name her songs Mama Here, Mama Gone and The Orphan King to let listeners know her seventh album is about being abandoned at birth - the mournful vocals and lonely notes say it all.
Sailing between French folk and a gentle American swagger, it is a bittersweet biography, that despite its sombre theme, is not entirely depressing.
-TimeOut