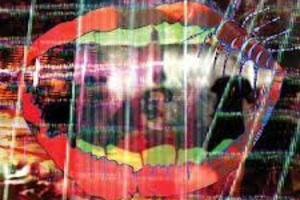 Animal Collective: Centipede Hz (Domino) Photo / Supplied
When they last performed here in 2009, Baltimore's Animal Collective proved they were more than just a folksy, avant-garde electro-pop group. They were tribal and primal, connecting songs with heartbeats and drawing the crowd into a rocking frenzy. Three years on, Centipede Hz sees Josh Dibb return to the fold, and finds them heading off to weird town with a complex, layered, sensory overload of beats, samples, synths, the occasional guitar and, of course, strong vocal melodies. It is less pop-oriented, but ultimately just as joyous as their previous Merriweather Post Pavillion hits. There are virtually no lush vocal harmonies this time around, but individual voices resonate, like on the rather lovely Wide Eyed when we hear Dibb for the first time. Monkey Riches has a pounding, funky drive and New Town Burnout is a surprisingly sweet ode to the quiet life.
There is beautiful craftsmanship on this album, in among the aural avalanche, that rewards repeat listens.
Animal Collective
Centipede Hz
(Domino)
4/5 stars
-TimeOut