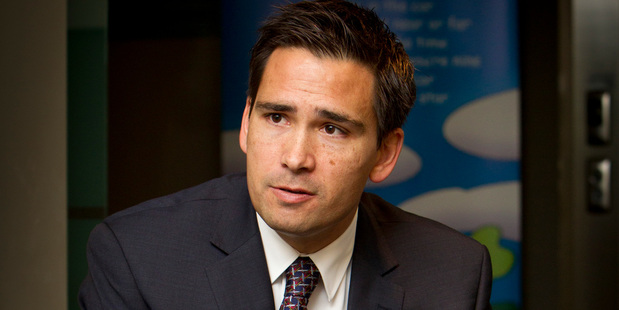 The Government has kicked off moves towards oil and gas exploration across huge areas of New Zealand and the surrounding oceans by consulting with iwi and local authorities in affected areas.
Energy and Resources Minister Simon Bridges announced the start of the process for next year's offer of blocks totalling 434,000 sq km for exploration.
"The annual block offer process presents a range of opportunities for investors and operators, who bring with them vast experience in global exploration and production of oil and gas," Mr Bridges said.
"But this is not about development at any cost. The Government is committed to promoting and managing exploration interest in a safe and responsible way."
The onshore areas are:
* 2403 sq km in Taranaki
* 3142 sq km on the East Coast/Northern Wairarapa
* 9870 sq km in the Buller Northern Westland area
The offshore areas are:
* The Reinga Northland Basin totalling 85,009 sq km west off Northland's west coast
* The New Caledonia Basin, adjoining the Reinga Northland basin covering 49051 sq km
* 55,032 sq km of the offshore Taranaki Basin
* 75,136 sq km off the Wairarapa and Wellington Coast, and
* The Great South Canterbury basin covering 154,293 sq km off the coast of Canterbury Otago and Southland.
Green Party energy spokesman Gareth Hughes criticised the Government for not giving the public a chance to have their say during the consultation phase.
He said much of the offshore areas were in seas at depths greater than that at which the Deepwater Horizon disaster occurred in the Gulf of Mexico.
"New Zealanders should get a say on proposals for risky deep sea drilling because the consequences of a spill will affect everyone," Mr Hughes said.
The consultation period runs from 19 September to 14 November.