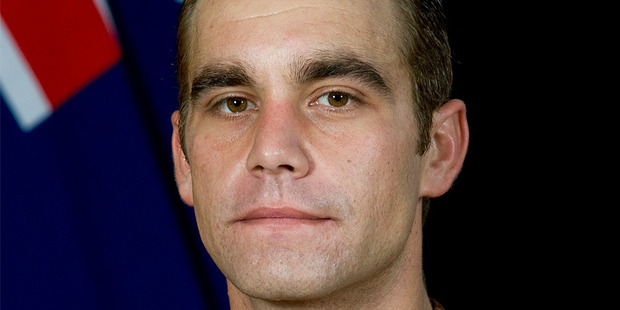 The New Zealand Defence Force has been charged for failing to ensure the safety of a soldier who died when when his rifle apparently knocked him unconscious as he fell from an inflatable boat.
Private Michael Ross disappeared into Lake Moawhango, near Waiouru, in September last year and his body was found a week later.
An Defence Force spokesman said the NZDF was facing a single charge of failing to take all practicable steps to ensure the safety of Private Ross.
The hearing will be held on May 6.
"No further comment will be made at this stage, as it may prejudice the maintenance of the law."
Private Ross, 29, was only weeks away from being discharged from the Army when he drowned in the lake during a training exercise.
His family believe he was unable to inflate his lifejacket because he was unconscious after being hit by the butt of his gun.
NZDF safety practices came under the spotlight after a court of inquiry report found a number of safety factors were to blame for the death.
Labour Party defence spokesman Phil Goff told Parliament the report had found a "catalogue of errors" that led to Private Ross's death.
These included the boat he was travelling in was not fully inflated, leading to him being thrown out; the boat's engine was not functioning correctly which meant it had difficulty returning to pick him up; the gas canister that would have inflated his life jacket was empty and hadn't been checked; he was wearing a navy lifejacket that was unsuitable for use by army personnel; there was not an accompanying safety boat; and when the safety boat arrived it did not have the full complement of crew necessary to provide assistance.
There were a number of inquiries into Private Ross's death, including by the Military Police, the Ministry of Business, Innovation and Employment, police and the Coroner.
Private Ross had planned to leave the military to work as a plumber.
- APNZ