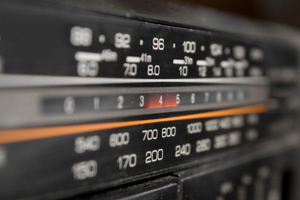 A Feilding kennel worker sacked for bagging her boss on the radio has been ordered to pay her former employer $4000 after losing her Employment Relations Authority hearing.
Sandra Wilson gave a radio interview on More FM in March 2011 about how much she hated working at Pet Stay, a boarding kennel for cats and dogs, and how unhappy she was with the company's management.
She did not mention the company by name, but a client of the kennel's director heard the interview and was able to identify the company.
Wilson was sacked in April 2011.
The award of costs comes after she lost a personal grievance case, claiming she had been unjustifiably disadvantaged and dismissed.
The authority dismissed Ms Wilsons' claims in December, noting Pet Stay had given her the opportunity to respond to the allegations at a meeting, but she failed to attend.
In its decision regarding costs, released today, the authority ordered Ms Wilson to pay $4000 for costs incurred during the dispute resolution process.
- APNZ