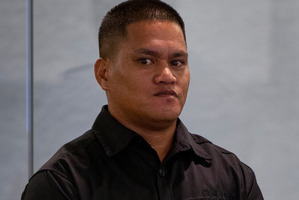 Teina Pora is "overwhelmed" by a Parole Board decision that will see him released from prison after more than 21 years, his lawyer says.
Following a hearing in Auckland today, the Parole Board said Pora was being released on parole because he no longer posed an undue risk to the safety of the community.
Pora's lawyer Jonathan Krebs said afterwards that they were extremely happy with the decision.
"It was an emotional moment for everybody.
"He's got a bit of time until the Parole Board decision actually kicks in but he's overwhelmed.
"It's been more than 21 years since he was locked up and so now he understands that he's going to go to bed each night in the community - it will take a little period of adjustment I'm sure.
"The big message from the Parole Board today is that they trust him, they don't want him back.
They wish him well and hope that he takes all the opportunities that have been afforded to him to reintegrate back into the community," Mr Krebs said.
Pora will be released at an undisclosed date.
The Parole Board said the reasons for its decision would be released as soon as they were available and it would not be making any further comment.
Pora has been granted leave to appeal against his convictions to the Privy Council in Britain.
He was declined by the High Court on Friday after Justice Graham Lang ruled that at present there was no recognised jurisdiction to grant bail to a sentenced prisoner pending appeal to the Privy Council,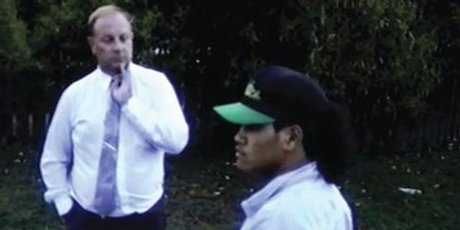 Pora, 38, has spent 21 years behind bars for the 1992 rape and murder of Susan Burdett in Auckland.
The board today raised concerns about the levels of media interest Pora's case had attracted and as a result had added a condition to his release that he did not interact with the media, Mr Krebs said.
Pora remained a convicted murderer and his parole was granted with strict conditions, Mr Krebs said.
At his first trial in 1994, Pora was found guilty of the murder of Ms Burdett, who was beaten with a softball bat in the bedroom of her south Auckland home.
Pora had confessed to police but a retrial was ordered as doubts began to emerge about his involvement.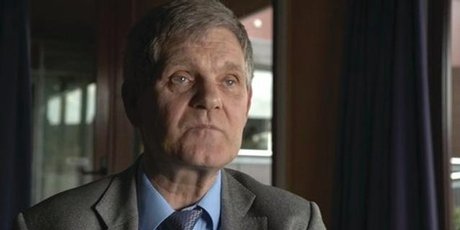 However, at the retrial in 2000, Pora was again found guilty.
After Pora's first trial, serial rapist Malcolm Rewa was convicted of raping Ms Burdett.
His DNA was found at the scene and at Pora's re-trial the Crown argued the two acted together.
But Mr Krebs said that ignored the fact they were associated with rival gangs and that Rewa had an erectile dysfunction problem.
That the re-trial jury was not told of Rewa's problem was down to error on the part of Pora's then lawyer, he said.
Pora is due to face the Privy Council in October or November.
"I think dad will be feeling very blessed today,'' Pora's daughter Channelle Bennett said.
"That's awesome. Made my day. That's some good news.''
She has seen her father on recent home releases but would now not have to watch him leave to go back to Auckland Prison. "I'd like to see him every day, if I could.''
"I knew the day would come,'' Bennett said. "We were just waiting for it.''
Pora has been in jail since she was 2. She has a son, Benson, Pora's 4-year-old grandson.
She said clearing her father's name of the crimes was the next big goal. "We are one step closer to that.''
Bennett, who sells Free Teina T-Shirts to raise funds for his campaign to overturn his conviction, said she was planning to run a stall this weekend to celebrate her father's release from prison.
Jim Burdett, Susan Burdett's older brother, said: '' I'm pleased Teina Pora is going to be released because I'm convinced he's innocent of the crime he has been convicted of.''
Mr Burdett said the Privy Council was the real issue.
"I expect the conviction to be overturned. I imagine that will be a great relief to him after never admitting to the crime [since being charged in 1993].
"He would have been out much sooner probably had he [said he had done it].''
- APNZ