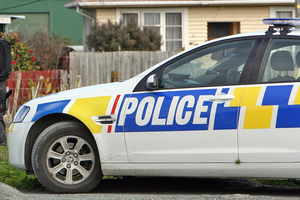 A free Children's Day in Whangarei saw three youths take the meaning one step too far when they rode off on bikes from one of the displays.
More than 800 families attended the event at the Pulse in Whangarei and enjoyed sausage sizzles, a bouncy castle and a bike-riding display encouraging children to exercise.
The Bike Northland display was run by co-ordinator Stu Bell, who said about 200 children had negotiated their way through the obstacle course on bikes before three of the eight bikes were stolen.
"I had my back turned putting a chain on a bike when I turned round to see one of the kids throwing a bike over the fence."
When Mr Bell went to question the boy he turned and rode off with his two young friends about 12.50pm on Sunday.
They were thought to be aged between 11 and 13.
The retail price of the bikes was about $850 each and they were used as part of a Bike Northland programme in intermediate and secondary schools.
Mr Bell said the bikes were better than average and doubted there would be any like them elsewhere in Northland.
"It's just so brazen, done in broad daylight. They just rode away. It's obvious these kids think they are untouchable."
He appealed to anyone who may know where the bikes are or are offered them for sale to contact police.
For more articles from this region, go to Northern Advocate